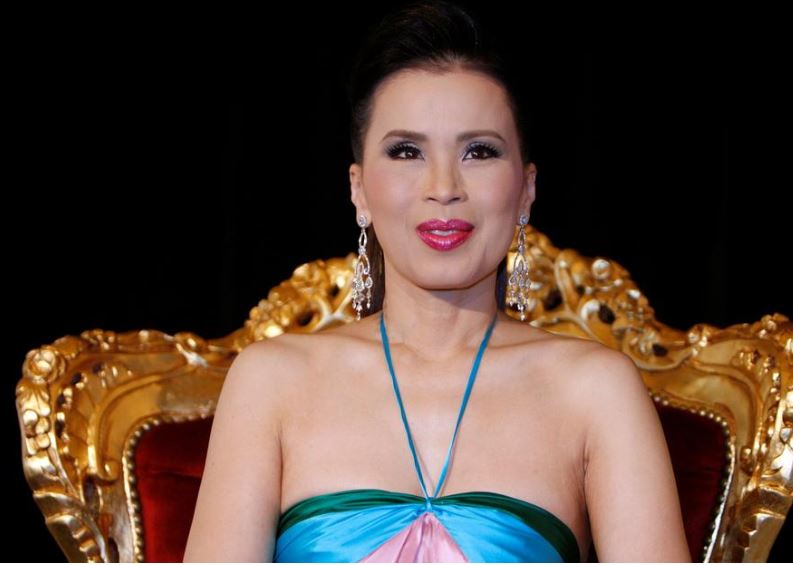 Thai princess says #ILoveYou to fans after king opposes her PM candidacy
The Thai princess whose stunning announcement she was running for prime minister was quickly opposed by her brother, the king, thanked her supporters on Saturday, saying she wants Thailand to be "moving forward", but she did not comment on her candidacy.
Princess Ubolratana Rajakanya Sirivadhana Barnavadi, 67, shocked the country on Friday when she announced she would be the prime ministerial candidate for a populist party loyal to ousted ex-premier Thaksin Shinawatra, in a March 24 election.
But her foray into politics – breaking with royal tradition – looked to be short-lived after her younger brother, King Maha Vajiralongkorn, quickly signaled he opposed it, which is likely to lead to her disqualification.
The Election Commission, which is overseeing the first polls since a 2014 military coup that overthrew a pro-Thaksin government, said it would issue a ruling on the issue on Monday.
The nomination of a royal family member by pro-Thaksin forces was an audacious gambit, potentially undercutting Thaksin's ardently royalist foes, and setting up an election showdown with Prime Minister Prayuth Chan-ocha, who led the 2014 coup and heads the military government.
But King Vajiralongkorn's swift rebuke of his sister's bid could backfire on pro-Thaksin forces, who could face retribution if judged by election authorities to have tried to illegitimately use a royal connection.