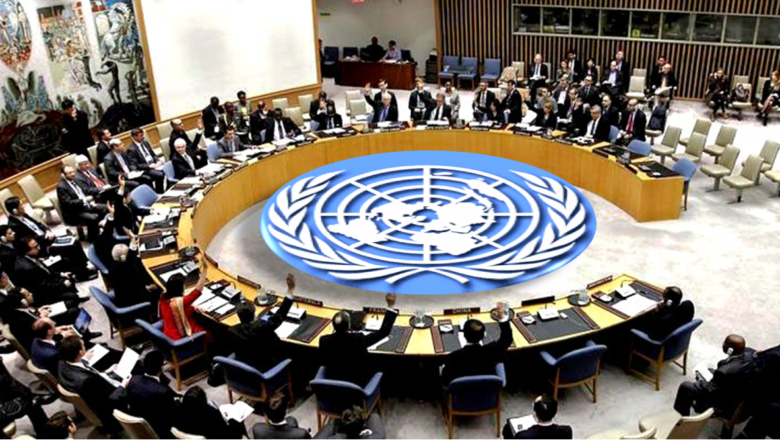 U.N Security Council to review arms embargo on Central African Republic
The United Nations Security Council has agreed to review arms embargo measures on Central African Republic by the end of September if the country makes progress in areas including reform of its security sector and management of its weapons.
The country has been under a U.N. arms embargo since 2013 so weapons shipments to the government must be approved by the U.N. Security Council's CAR sanctions committee, made up of the Council's 15 members.
Central African Republic has long wanted the arms embargo restrictions on the government to be lifted and French U.N. Ambassador Francois Delattre says the resolution adopted shows the council was open to that.