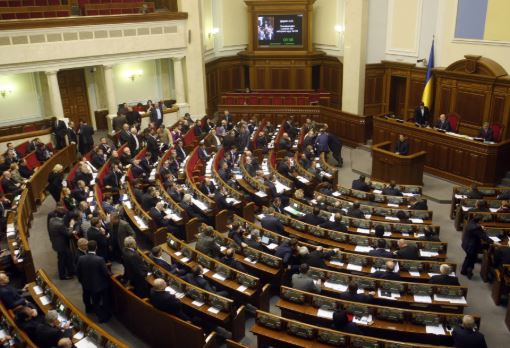 Ukraine confirms intention to join EU, NATO membership, amends constitution
The Ukrainian parliament has voted in favor of amending the country's constitution to confirm its intention to join the European Union and North Atlantic Treaty Organisation.
President Petro Poroshenko, who introduced the bill, called on members of parliament to support constitutional changes.
Ukraine already signed a broad trade treaty with the EU which has been in full effect since September 2017.
It also seeks for membership in NATO since Kremlin-backed insurgency erupted in its industrial east.
The issue has been a source of anger for Russia which shares a border with Ukraine and does not want to see it join what it regards as a hostile military bloc.