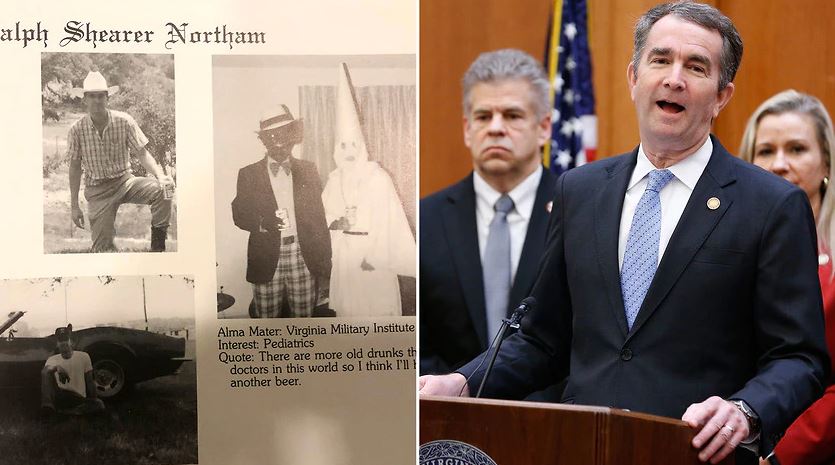 Virginia gov., Ralph Northam apologises for racist photo, says he won't step down
The governor of U.S. Virginia state Ralph Northam has tendered an apology for a photograph on his 1984 medical school yearbook page, showing him and another person in racist garb at a party.
Ralph says he will serve out his term even as pressure piles on from fellow Democrats for him to step down.
In a statement from his office, Northam indicated he was one of the people shown in the photo, which depicted one person in blackface standing next to another in a Ku Klux Klan costume.
The origins of blackface dates back to 19th century minstrel shows, when white actors covered themselves in black grease paint that caricatured the singing and dancing of slaves.