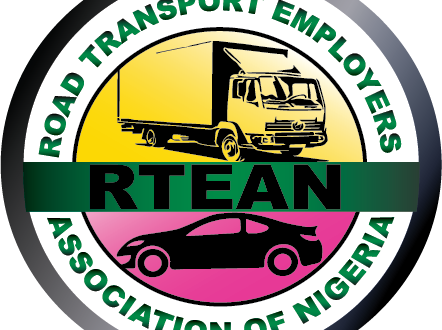 The Road Transport Employers Association of Nigeria, Lagos state chapter, has called on Nigerians to come out in large numbers and support President Buhari's re-election bid.
The union also charged Lagosians to vote for the Governorship candidate of the All Progressives Congress, Babajide Sanwo-Olu and other candidates under the party.
Speaking on Saturday, the state chairman of the union, Mohammed Musa,  urged his members desist from every form of violence as the election approaches so as not to tarnish the image of the union.
Members of the union were seeing wearing vests with various inscriptions, such as: "RTEAN Supports Sanwo-Olu for Governor, Lagos State 2019; RTEAN says Yes to Babajide Sanwo-Olu for Governor, Lagos State; Igbeka Eko Ti Di Ajumose; Sanwo-Olu for Greater Lagos," and "Sanwo Ni Joo".
Musa said that the ruling party had impacted positively on the transport and road infrastructure across the country."
According to him, the RTEAN executives and members have considered the need to support Buhari and Sanwo-Olu and other APC candidates in the state.
The RTEAN chairman said: "Today, we organise all our members throughout Lagos State for "Operation Show Your Voter Cards.
"This is to show the nation that we are ready for the elections.
"We are also using this rally to tell our members not to be involved in violence during the elections.
"We are also giving our support to President Muhammadu Buhari and Prof. Yemi Osinbajo.
"We are also taking this rally to show our support for Mr Babajide Sanwo-Olu and Dr Femi Hamzat as Governor and Deputy Governor of Lagos State."
Musa said that the same support would be given to all the APC candidates for Senate, House of Representatives and the State House of Assembly.
"Everywhere in Lagos State, we give our support to APC candidates. We will use our voter cards to give them that support," Musa said.